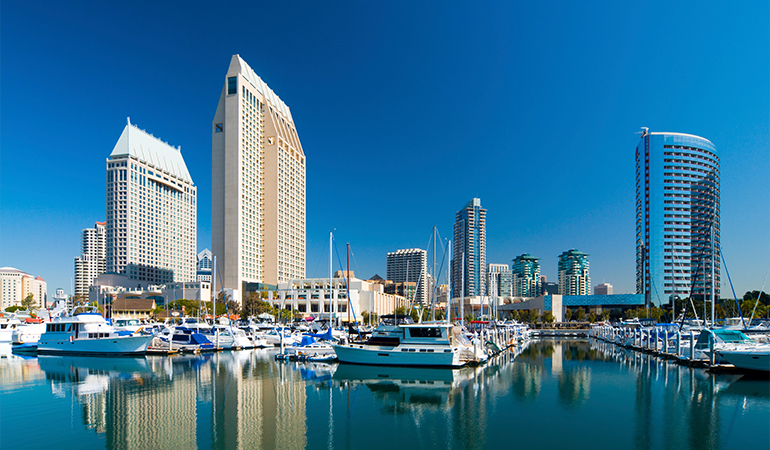 We are International NMS Property Management
International NMS Property Management was established in 2008 in Abu Dhabi. It specializes in investing and developing residential properties and villas. In-depth knowledge of property management services, property refurbishment and facility maintenance with legal experts in assisting all the legal formalities related to tenancy contracts.

International NMS property Management is well-known for providing wide range of affordable apartment rentals in the most desirable areas in Abu Dhabi for the private, government and semi-government agencies and individuals.

International NMS Property Management has been developed hundreds of properties and maximizing its value through the help of highly trained and dedicated people under its management.
Our Vision
To transform the property management industry through commitment to positive change and innovation that redefines the quality and consistency of service that clients can expect from a property manager. To inspire trust through demonstrated dedication to honesty, integrity, and transparency. To grow with, give back to, and act as leaders within our communities.
Our Mission
To provide top quality professional service and support to a wide range of residential real-estate owners and investors in an effort to help the many individual communities in our portfolio be sought after places to live.